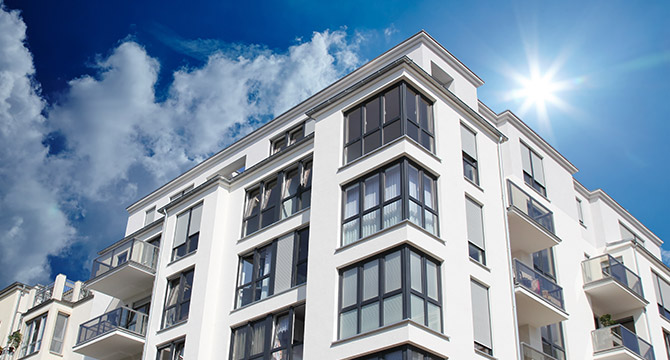 Welcome to Dzep eco fashion SYATLJE´
Dzepecofashion is Malmö's premium ecological syatlje´ where We offer excellent care and attention for your old clothes to recycle or make new innovative and stylish designs in personal care. We will find the best solutions to the needs of your vision of style and giving you complete happiness while leaving our syatlje'. Bieng a Green shopper and a sustainable Fashionista has never been easy but NOW we have solution for you. We can design and remake all kinds of clothing and our staff is capable of providing in all sorts of recommendations in regard to ecological clothing line or changing your fashion style into sustainable. We do also guide how can you change your furniture covers with ecological fabric or we can help you designing your bedrooms or living rooms furniture covers and clothing including your accessories through our services.
Our staff is trained and ready to offer the best service. Our procedures are conducted with high standards of quality and the best tools to ensure the work and labour we have done for our clients. Learn more about the services and designs we have available. accessories, dresses, outerwear, that are sporty, sexy and elegant. We carry all the latest trends as well as timeless classics, all at prices you can afford. Our staff all have a good eye and a passion for fashion and are ready to help you find everything you are looking for.
You can come to us for fashion items that are suitable for every occasion, from casual to formal.
Visit our office at Mästerhenriksgatan 12, Malmö.
News
Do you have any questions or suggestions about what we have in store or advice about the latest...
30/04/2015 13:19
Read more
We are proud to welcome you to our new fashion and clothing syatlje website. Here you can find...
30/04/2015 13:18
Read more